The Best Vegan Tiramisu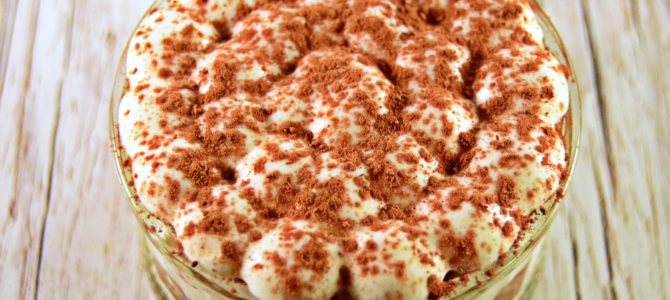 Rich, indulgent and quintessentially Italian. This tiramisu will please even the fussiest omnivores!
Koulourakia (Greek Easter Biscuits)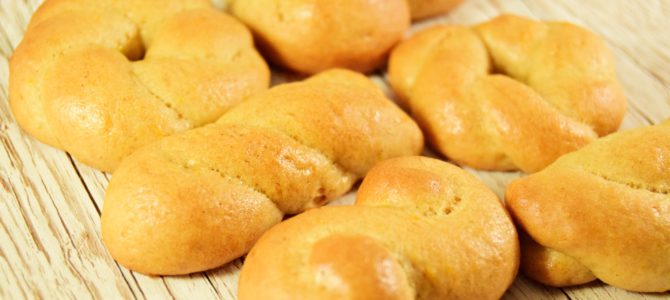 They're light, they're fluffy and taste like an orange orchard. Traditionally a Greek Easter treat but can be enjoyed anytime with tea, coffee or as a quick snack!
Carrot Cake with Cashew-Cream Frosting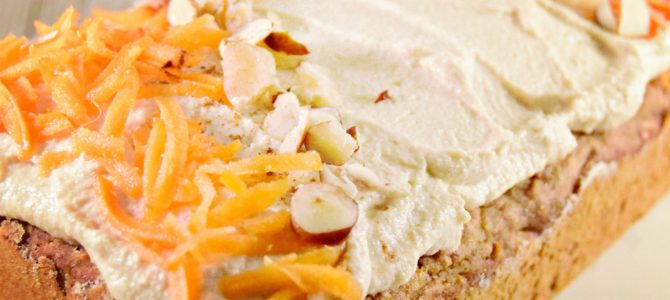 Say hello to autumn! A carrot version of the traditional banana bread with seasonal flavours. Healthy, nutritious and utterly delicious.