The Best Vegan Tiramisu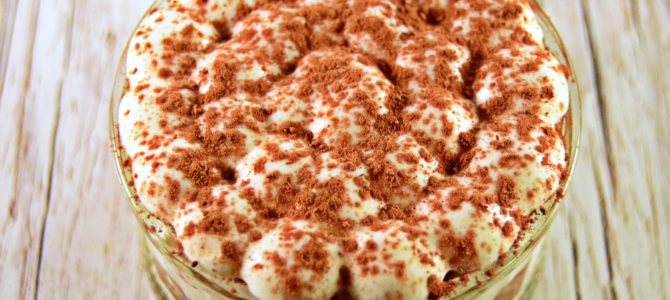 Rich, indulgent and quintessentially Italian. This tiramisu will please even the fussiest omnivores!
Coronation Chick'n (Gluten-free, High-protein)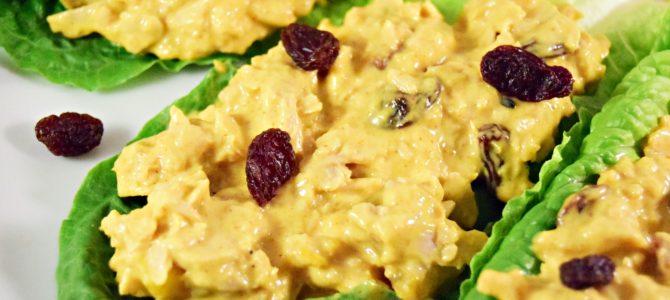 An absolute favourite and an absolute classic. Fresh, fruity and aromatic, it is the perfect addition to your picnic or served in sandwiches for afternoon tea.
Lemon Drizzle Cake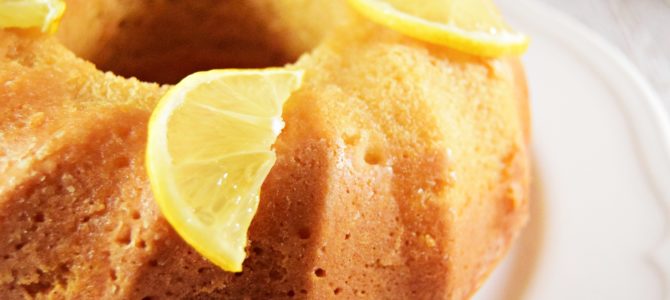 Fresh, light and indulgent, this lemon drizzle cake is my go-to for serving to family and friends. Especially perfect for spring with a wonderful balance of tart and sweet.